It is day one, the day you sat down to start writing your novel. You have an idea, a soundtrack, copious notes and a room of your own. So what tips would I recommend for having a successful writing day that ends with #Winning and not #Epicfail?
The challenge is always getting started. Those first few lines of a new novel always unnerve me so I like to start with giving myself a prompt to focus on, and setting a timer for some free-writing.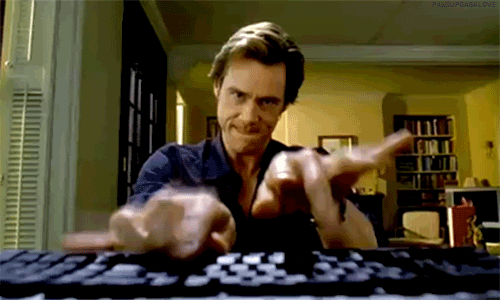 To get you started & to break through resistance here is my favourite site
Also during the month of April you can find daily Speculative Fiction writing prompts over at my Instagram and Patreon Pages
Instagram @bittenbybooklust
Patreon- www.Patreon.com/SpeculativeDrew
Let's face it, it's not realistic to ask a writing rebel to down a kale smoothie and snack on Paleo nut mixes when there are mind altering worlds to explore, or if you are like me, a 7/11 on every corner welcoming you into its lure of warmth and Krispy cream delights.
Prepare with moderation in mind. If you are going to be snacking during your writing sprints prepare or even purchase something healthy to eat for lunch and dinner. Your body will thank you for it, and so will your word count. One too many slices of pizza are enough to give anyone a food coma.
Your waste paper basket isn't just for old ideas that didn't make it to the forefront, and while I admit it may be a bit drastic to throw away our life sustaining gadgets, I find it helpful to put my phone and any unnecessary tech gear into a small box or bin until I have at least written a few pages.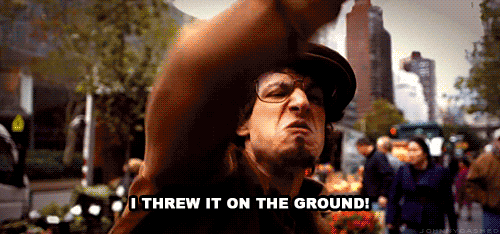 If you think you need technology to help you write, set yourself a challenge to use built in tools on your laptop. Tomato timer provides a great online timer, and scrivener can help you mind-map, it's also a fantastic tool to organise your notes, and ideas.
Use social media to your advantage. Join groups that relate to your genre. Find writing challenges on Instagram. Become part of a community, or many that support writers in their early stages of writing their first drafts.
One of my favourites is the CampNanowrimo community. In April thousands of people will be working on their writing projects and connecting in communities via the main Camp Site.
At the end of the day whether you pull out your phone and document your experience in a private journal, or go old school in a writers notebook, take some time to write about your day.
The main aim is to have a place that you can look back on after you have written your novel, or at any part of the process where you can see the progress you are making, and be inspired by your accomplishments.
Here are some ideas
Reflect on the strengths of the day
Document your word-count or scenes
Brainstorm on what you have written for more ideas
Write down words of encouragement from friends
Write down ideas to change or improve your process
If you're interested in learning about reflective journaling here is a great place to start
Remember starting to write your novel takes courage, and it's important to celebrate your successful day.  Relax, unwind, and good luck.
You can find Drew Constance creating Magical Resources for Creative Rebels &
discussing her passion for Speculative Fiction here over at:
Instagram @bittenbybooklust
Support her writing at Patreon www.patreon.com/SpeculativeDrew
Twitter @TheMagicHours
Youtube: Drew Constance